About us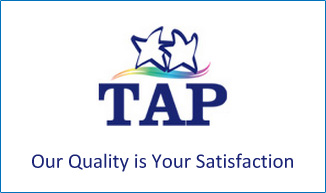 Twinstar was established in 1994 as an acrylic product manufacturer. Our office is located in Hunghom, Hong Kong while our factory is located in Shenzhen, China.
We aim to provide a wide range of high quality products for displaying jewellery, watches, optical, sculptures, cosmetics, art piece and much more at a decent price. In fact, we strive to satisfy all client needs and believe that "OUR QUALITY IS YOUR SATISFACTION".
This belief has driven us to be successful in the packaging industry.In order to cope with the demand of our customers worldwide, we have added more elements in producing displays with different kinds of material, such as wood, PU leatherette, suede, velvet, and etc. The combination use of acrylic and fabric or metal on displays gives a new and sophisticated look to the display unit, which remarkably enhances the beauty and uniqueness of the feature products themselves.
Besides, we are keen in finding solutions for creative concepts, so please contact us if you have any projects need to be tailor-made.